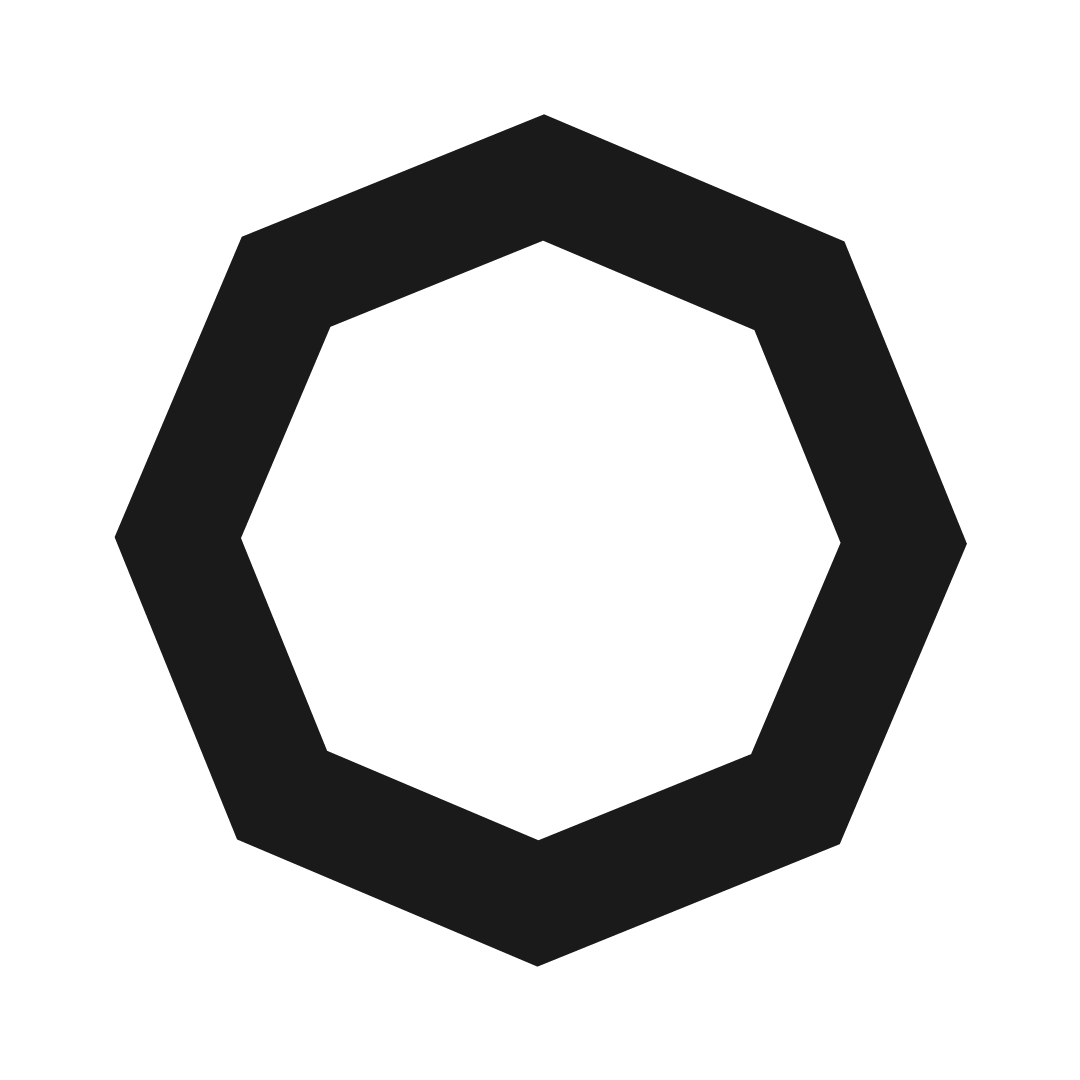 Analog
Brand Identity, Creative Direction, Motion Graphics, Social Media
Analog is an online platform dedicated to hosting a competitive, fun, sportsmanlike product of entertainment surrounded by the niche of esports and video game streamers.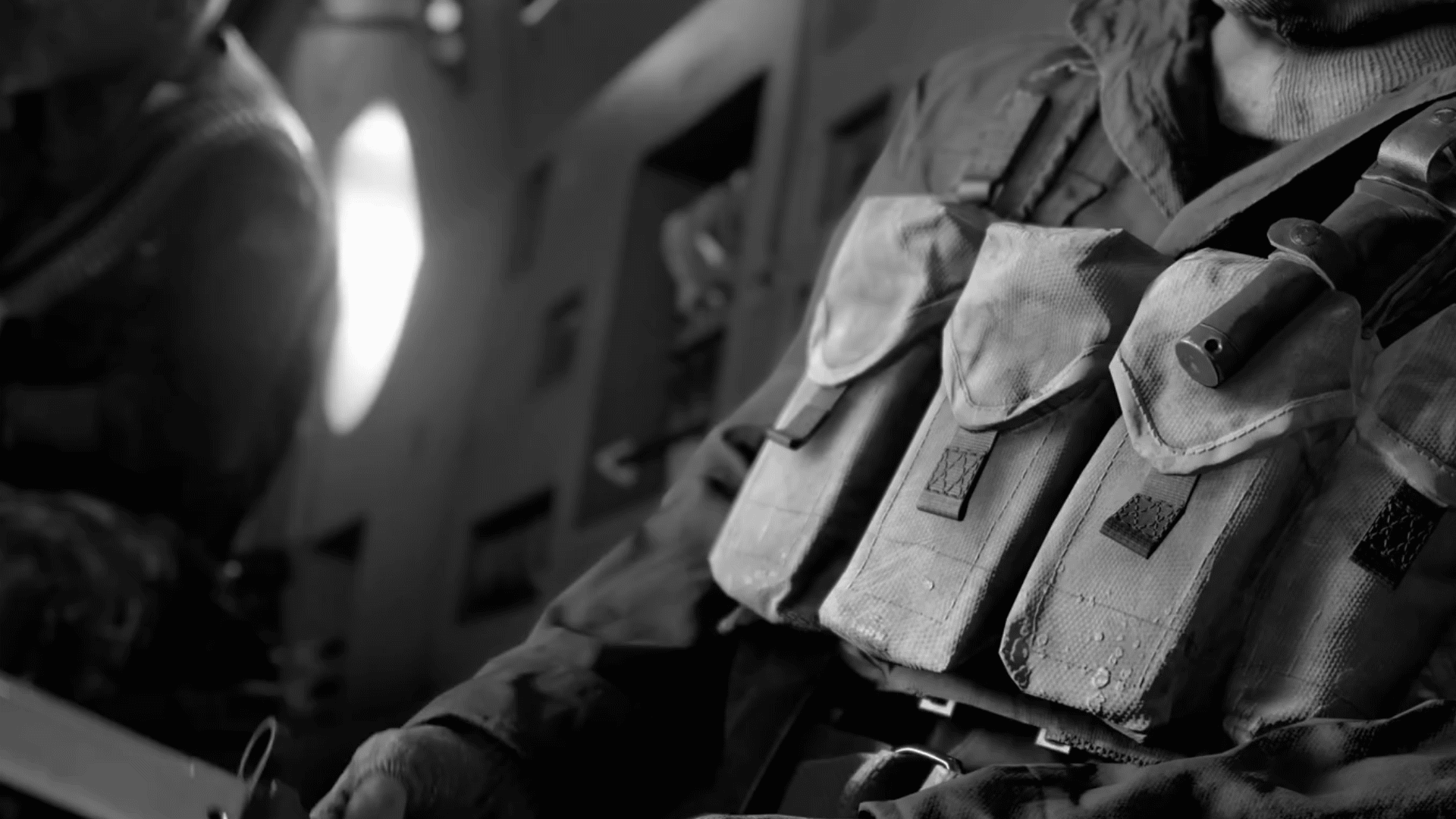 Gaming has become a catalyst for super stardom in recent time as we have seen streaming, content creation and the idea of competitive esports becoming careers or the concrete base for leaps and bounds of financial and social success for young creatives and avid professional gamers.
Analog celebrates these individuals and the amazing moments that they create in entertainment, esports, and content creation by hosting a platform for young up and coming to explore, create and have fun while doing it.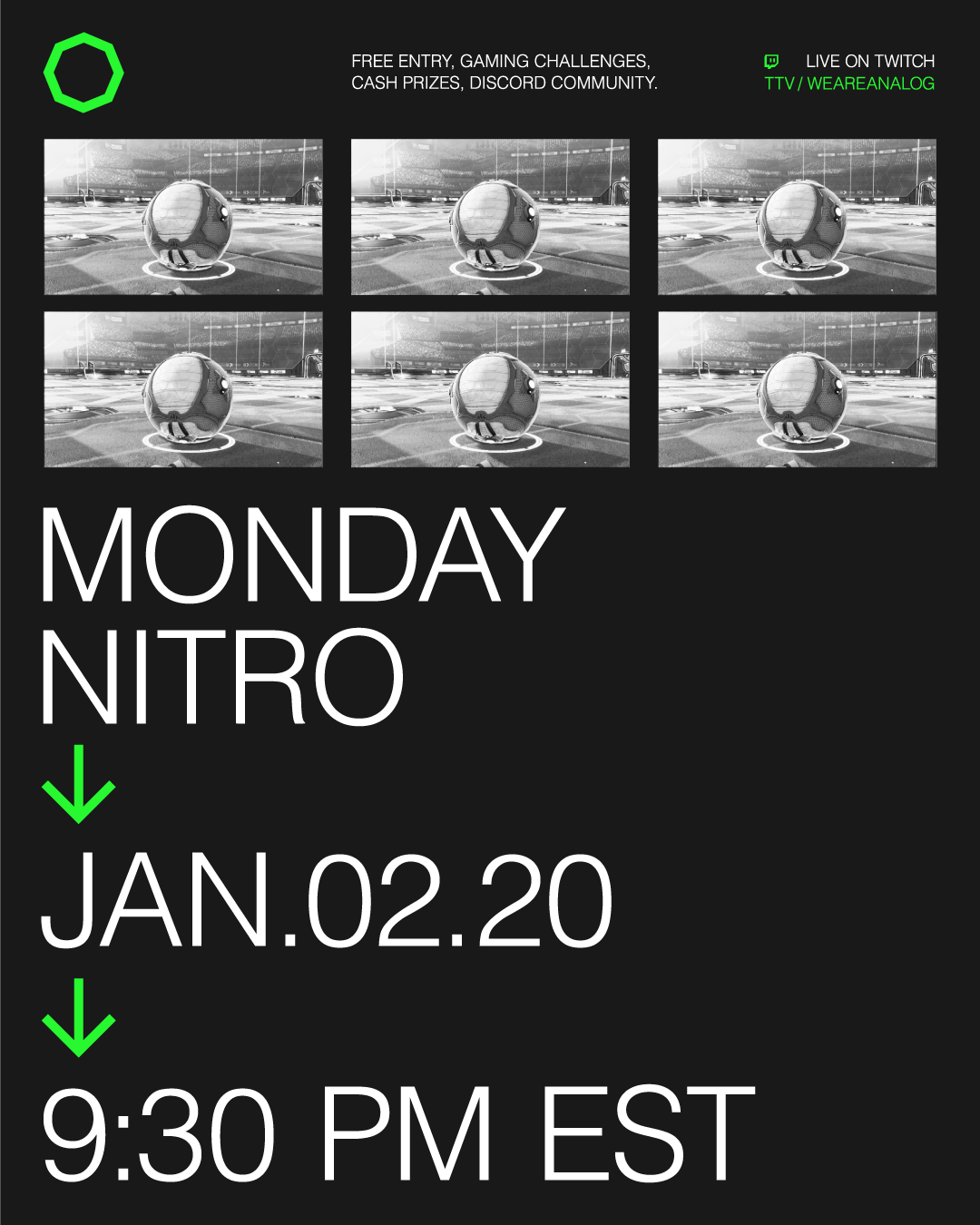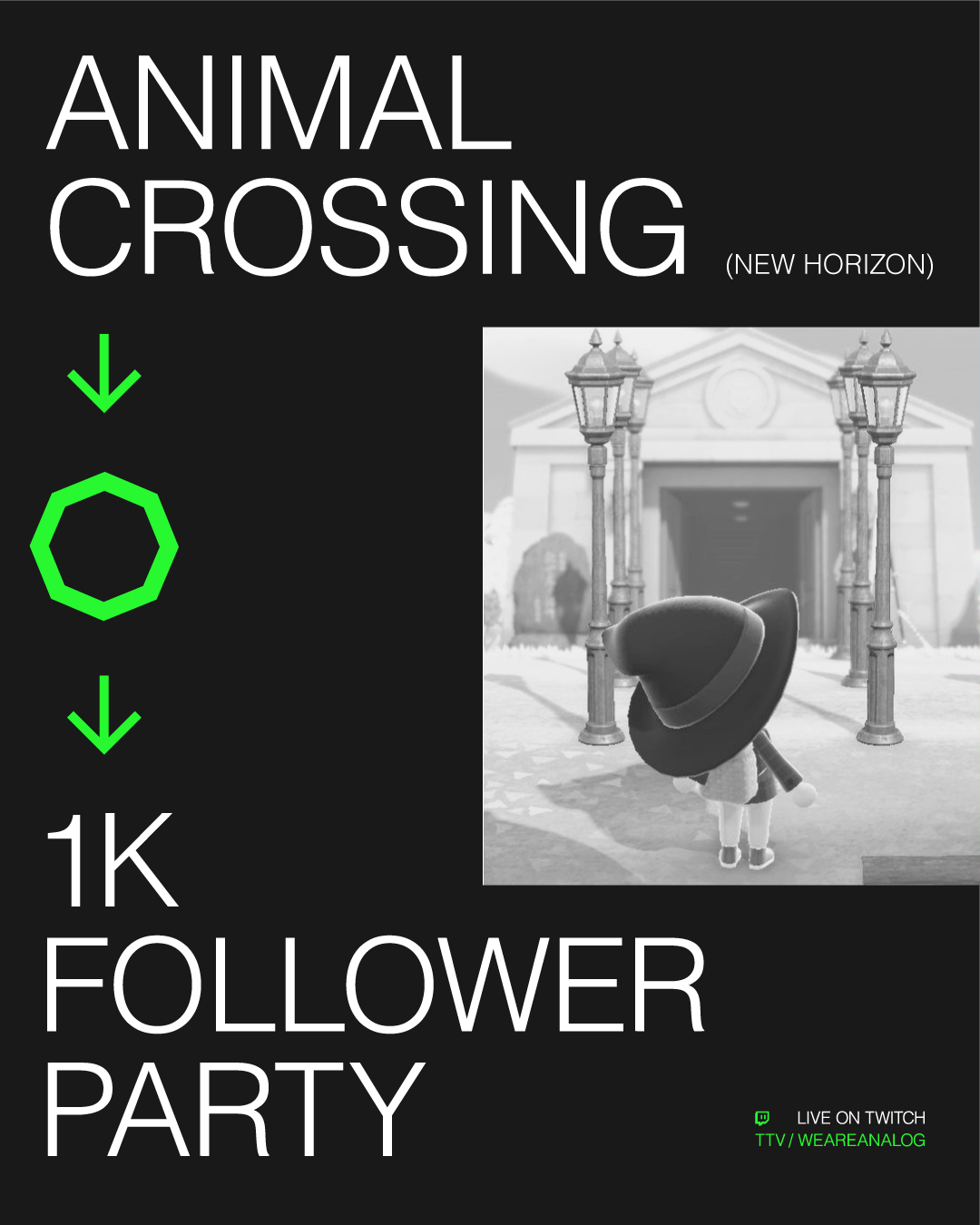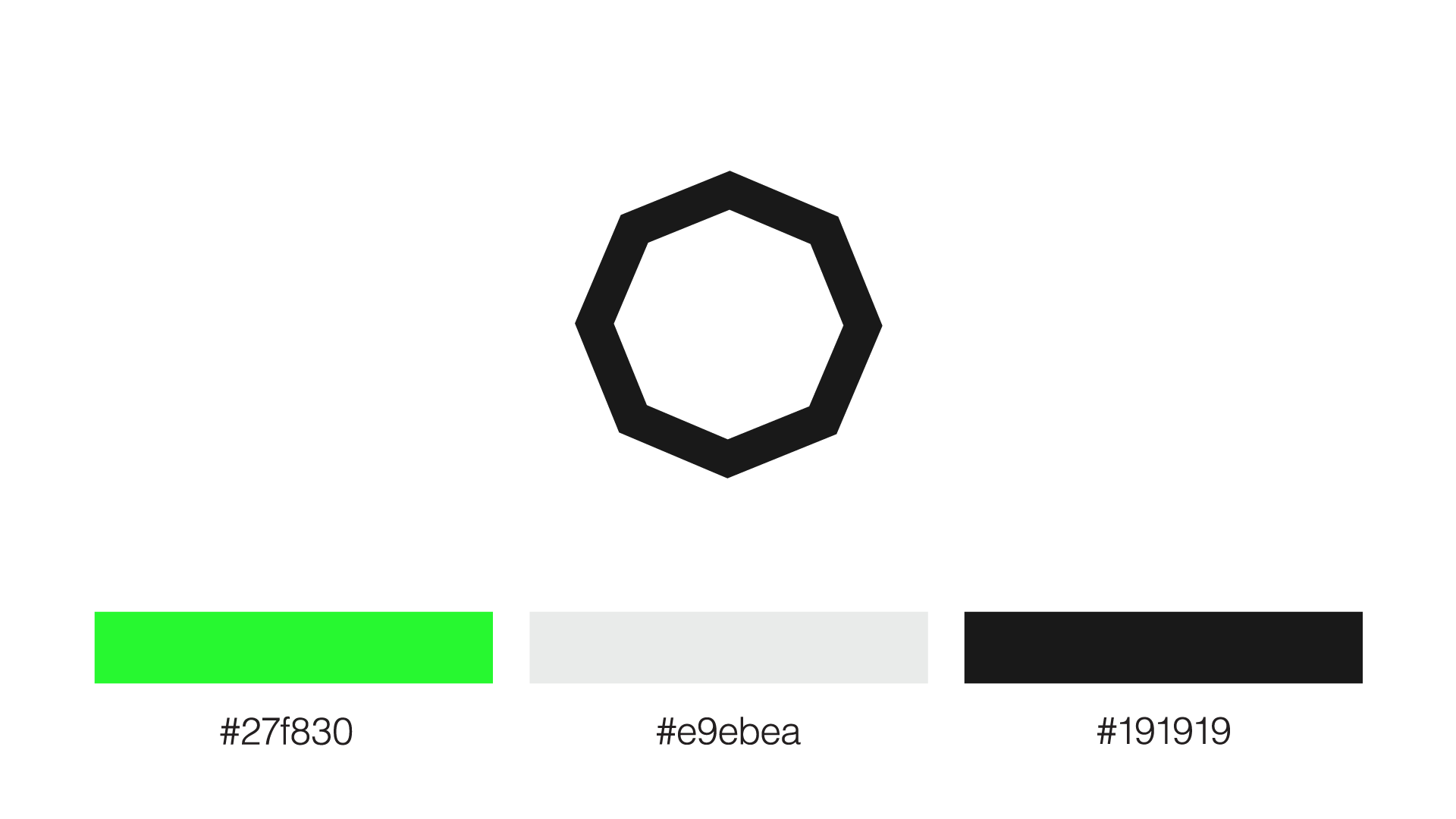 Directly inspired from video games past, the Analog icon resembles the shaped joystick housing of a Nintendo Gamecube Controller. Giving a nod back to the nostalgic days of low graphic, memory creating, long nights of fun, the Analog Joystick Logomark stands out for its simplicity, rigidity and usability in any situation...just like the perfect controller.