By Abdul Traore is an individually owned urban-wear brand dedicated to high quality, one of a kind works, created by designer Abdul Traore.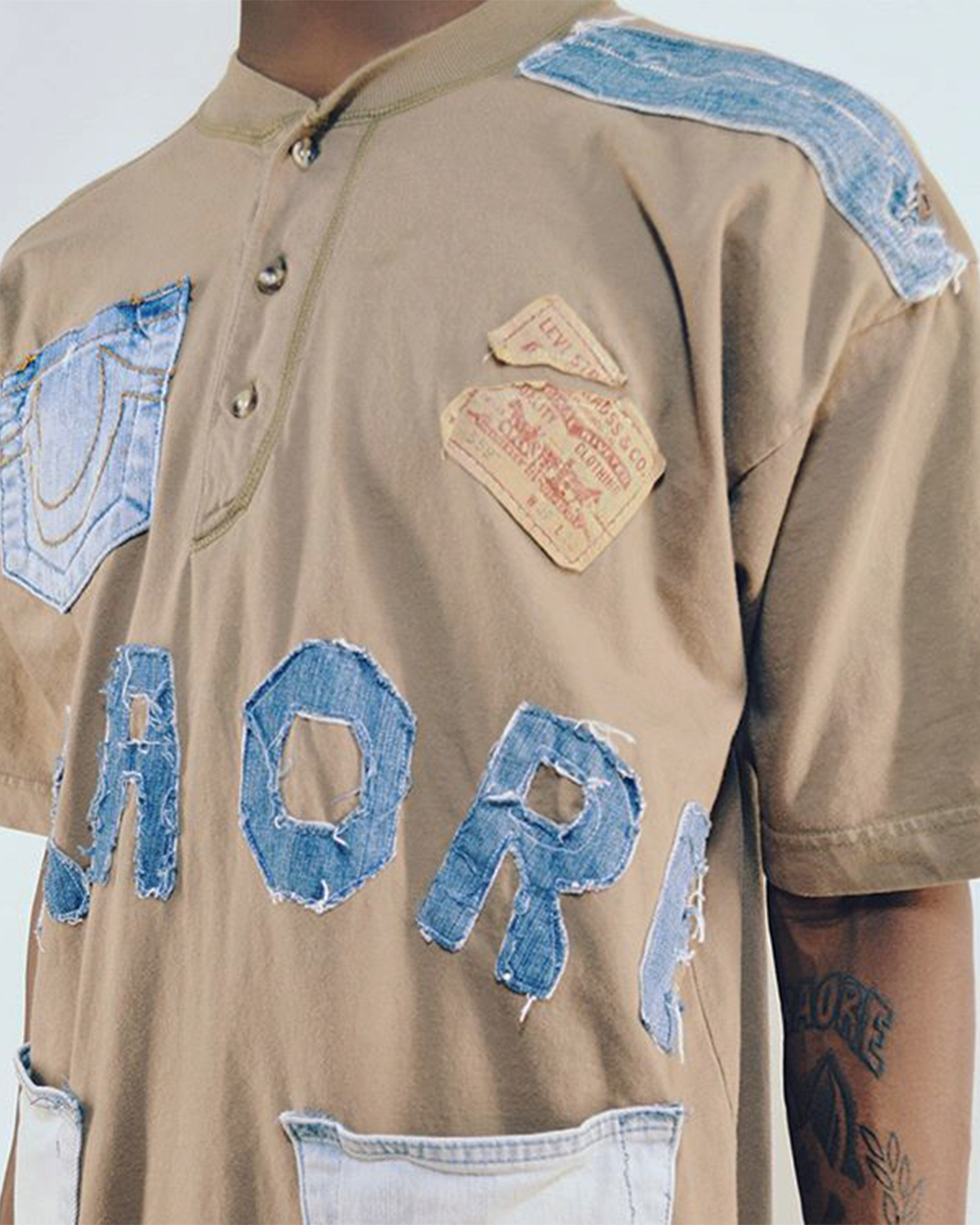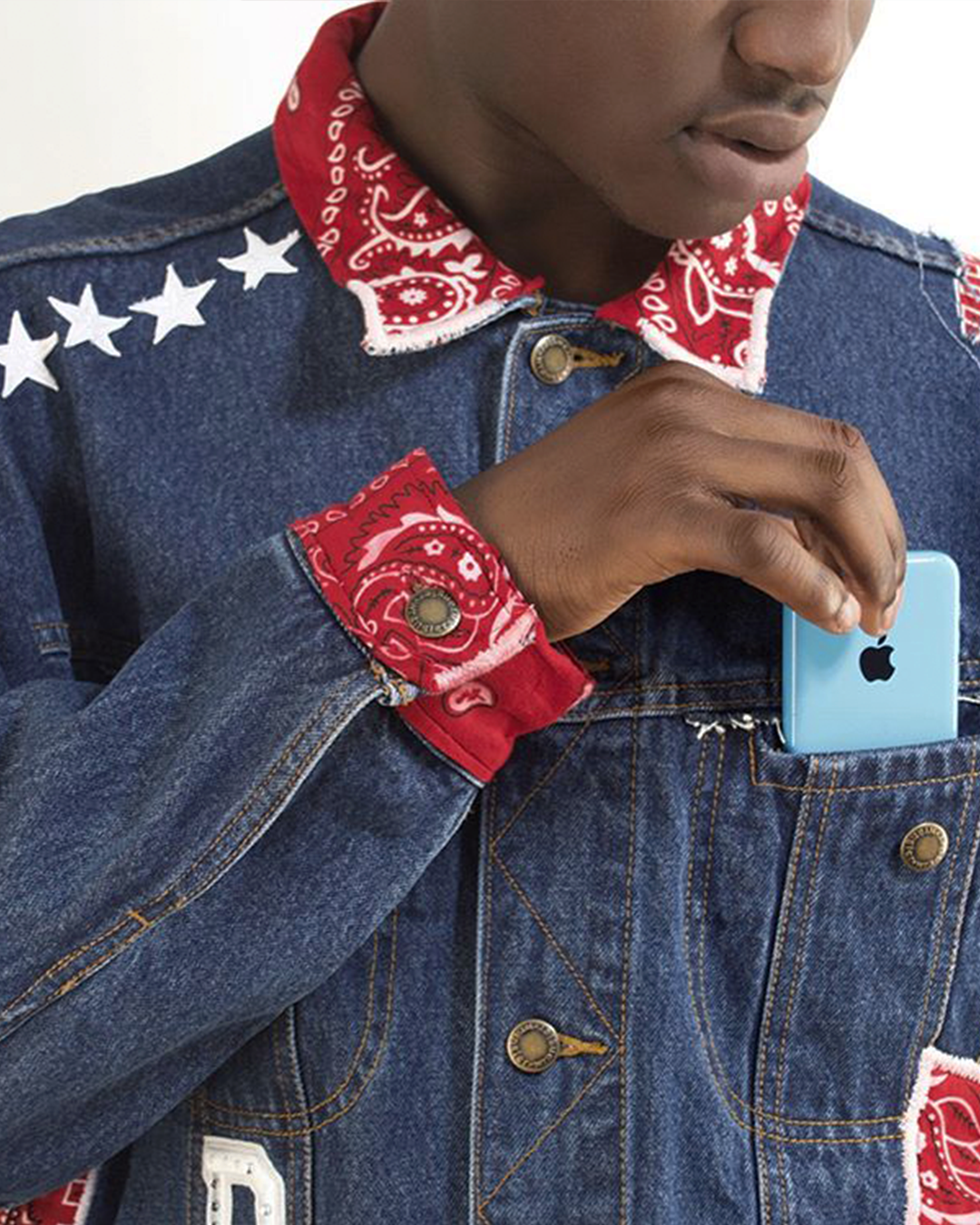 B.A.T was in search of creating a dynamic brand identity that exemplified the pride and knowledge of self worth that the brand already upheld. 
Inspired by the rigidity, creativity and precision from the ideals of hands on craftsmanship, to the exclusivity, eliteness and hype of streetwear, and the inspirations of yesterday and todays fashion trends, B.A.T found itself comfortable in its own little home.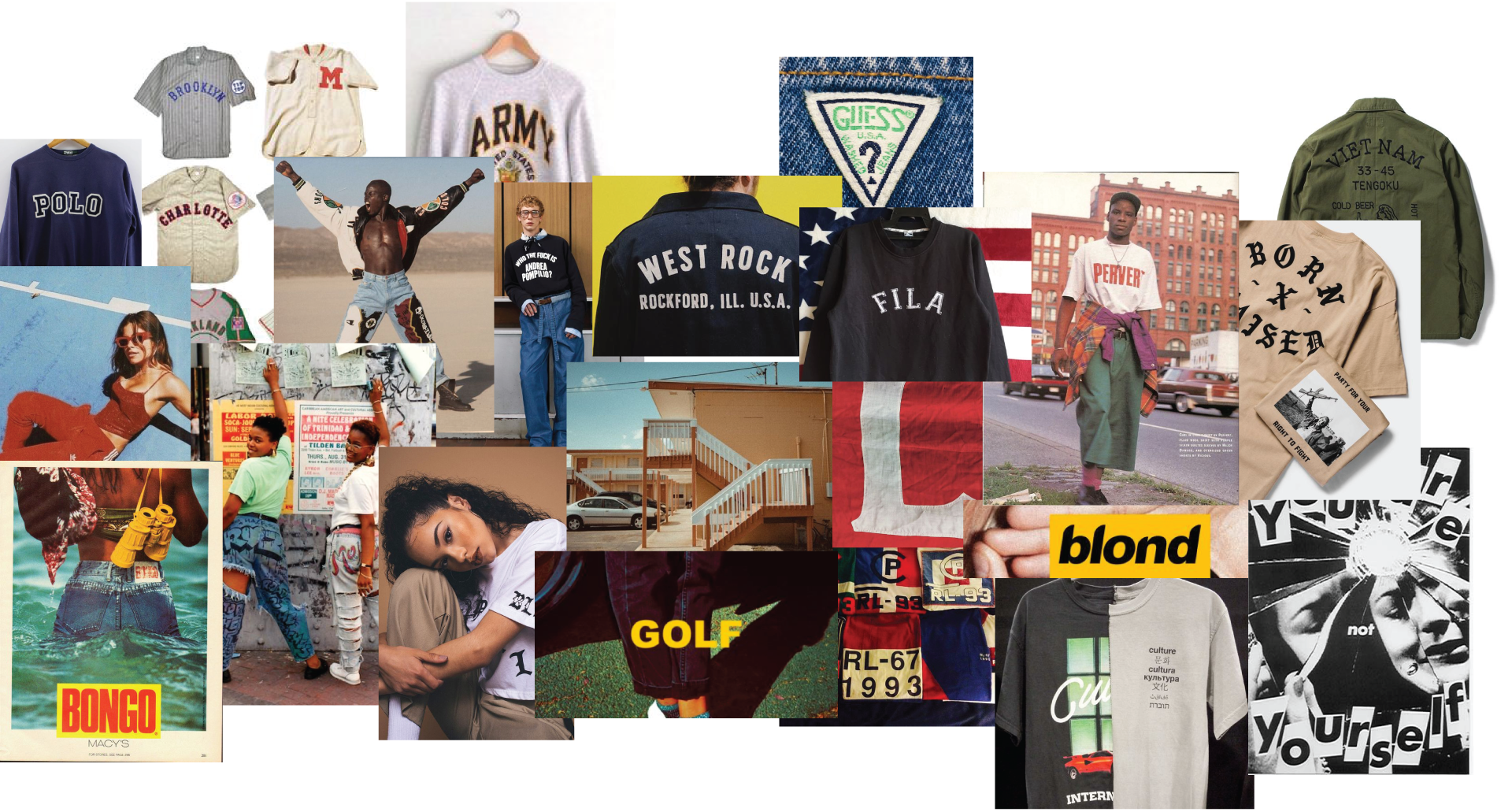 The Bat is the symbol of the Traore brand.
With such a unique name, aesthetic, and work ethic, its only necessary to have a mark thats just as unique. Focusing on the idea of quality fashion and worksmanship, this system focuses on the bat as the symbol that flies throughout our space.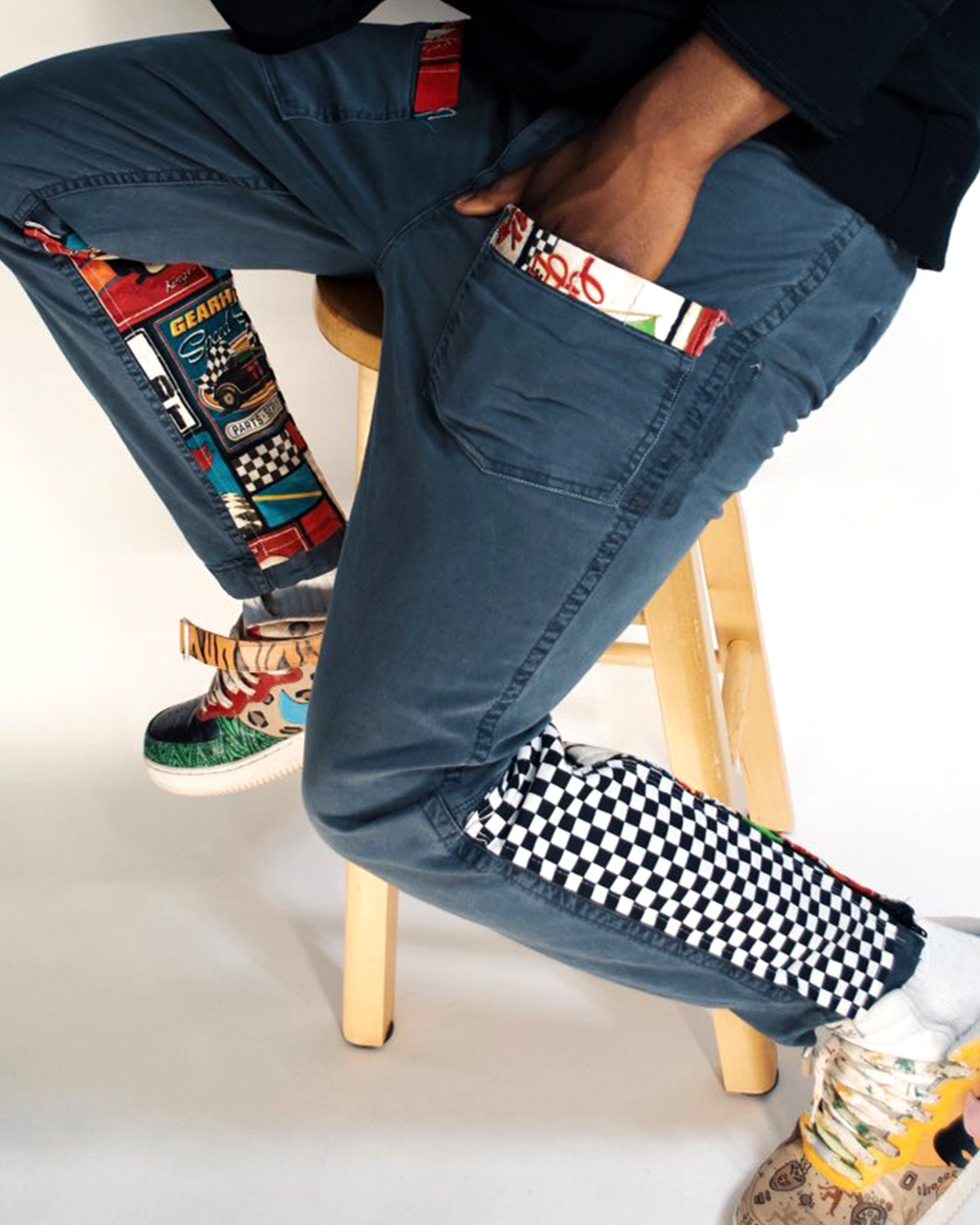 B.A.T Breast Cancer Awareness Month Apparel Graphics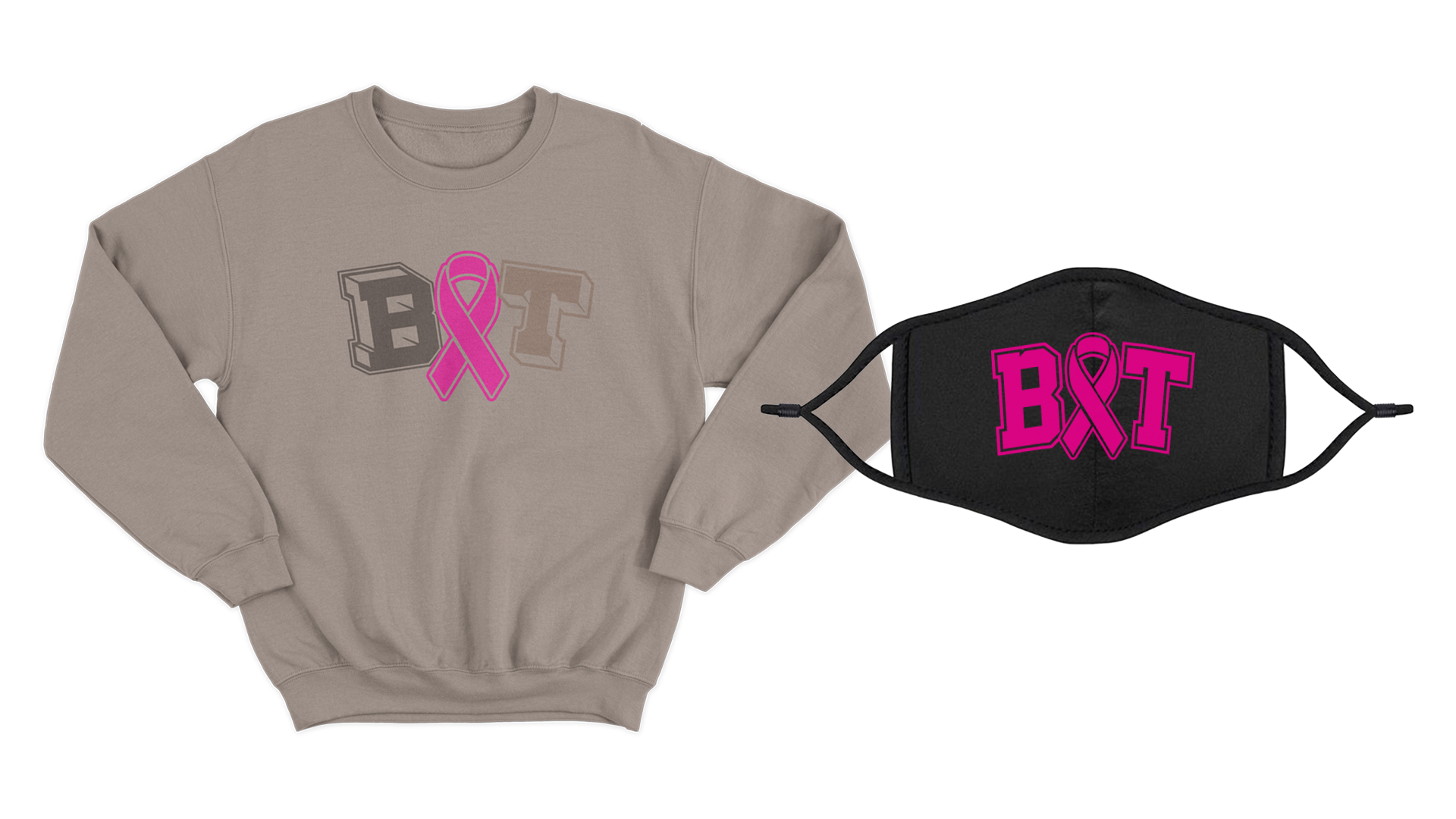 A concept that ended up on the cutting room floor. B.A.T is a brand that lives in the now. It lives up to its own trends, it stands out from others, it cares about the quality of its work, and the personality behind the brand is what makes it, it. 
Capitalizing on the idea of uniqueness, concepts, craft and quality, this concept plays with the idea of B.A.T utilizing conceptual variable fonts, the new IT trend, living within its own niche, just like the B.A.T brand.