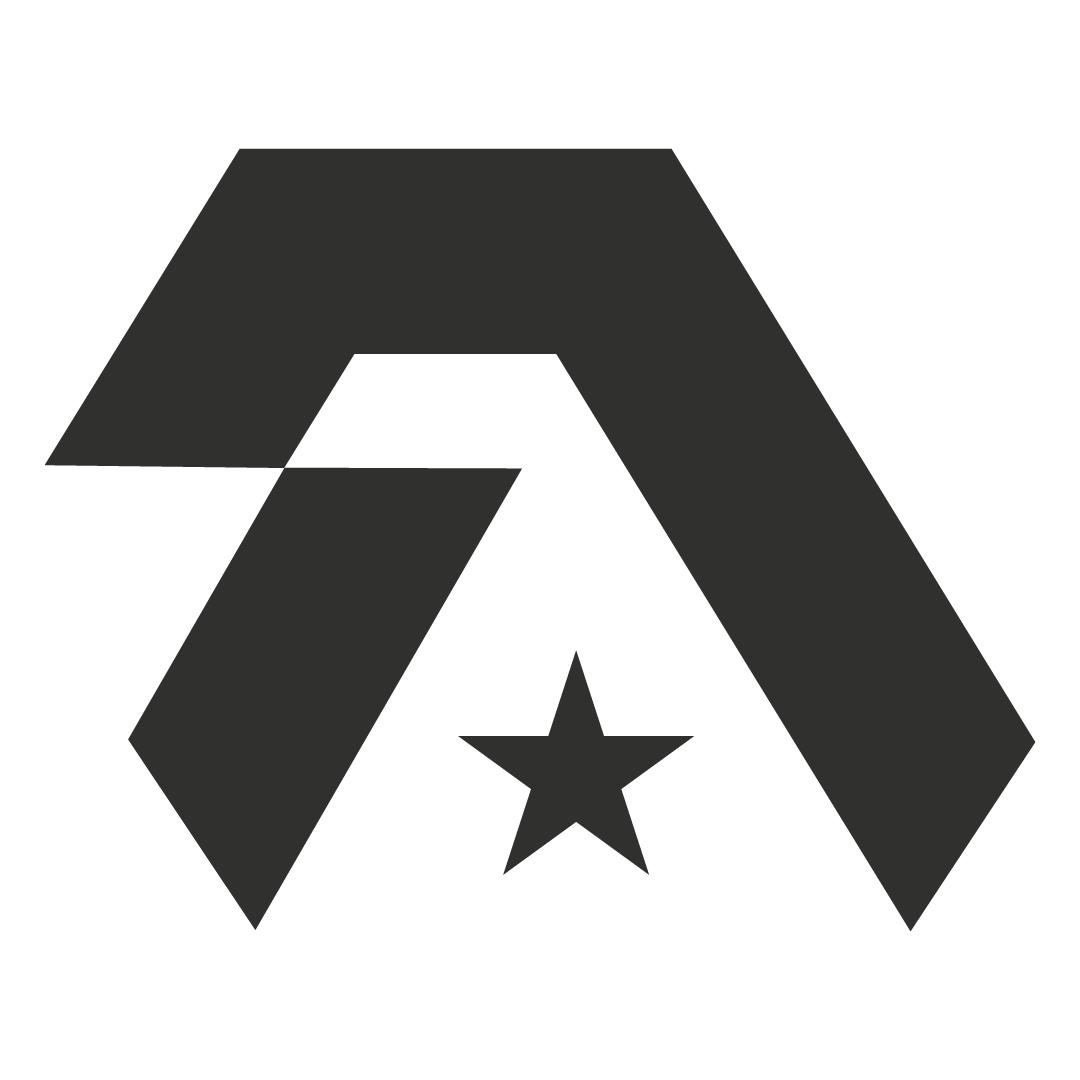 Creative Direction, Brand Identity, Apparel Graphic Design, Video Editing, Social Media 
MassDrill is the number one exhibition drill inspired clothing company, dedicated to the progression of the overall sport, community, and outlook on military drill and ceremonies through its celebration of past, present, and future.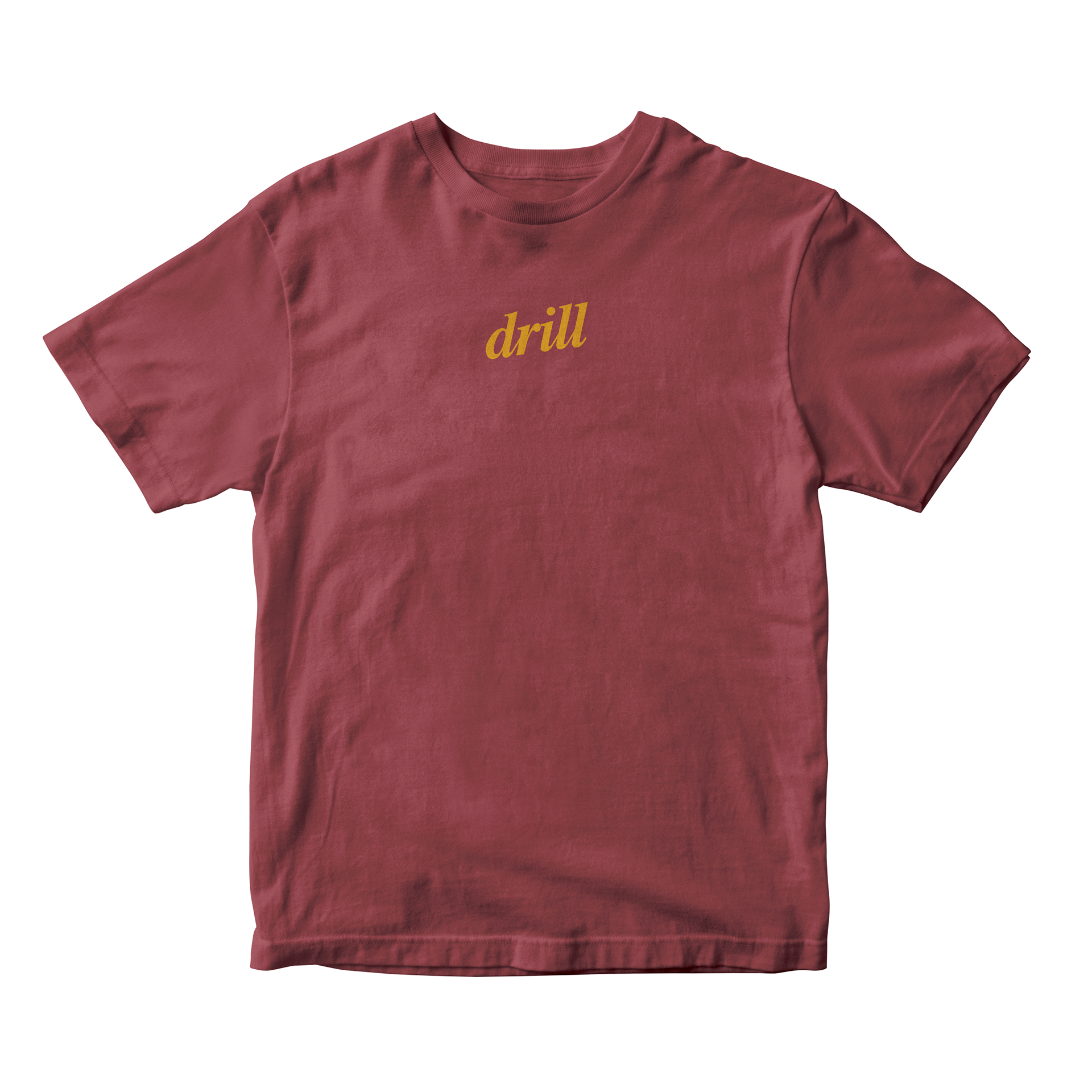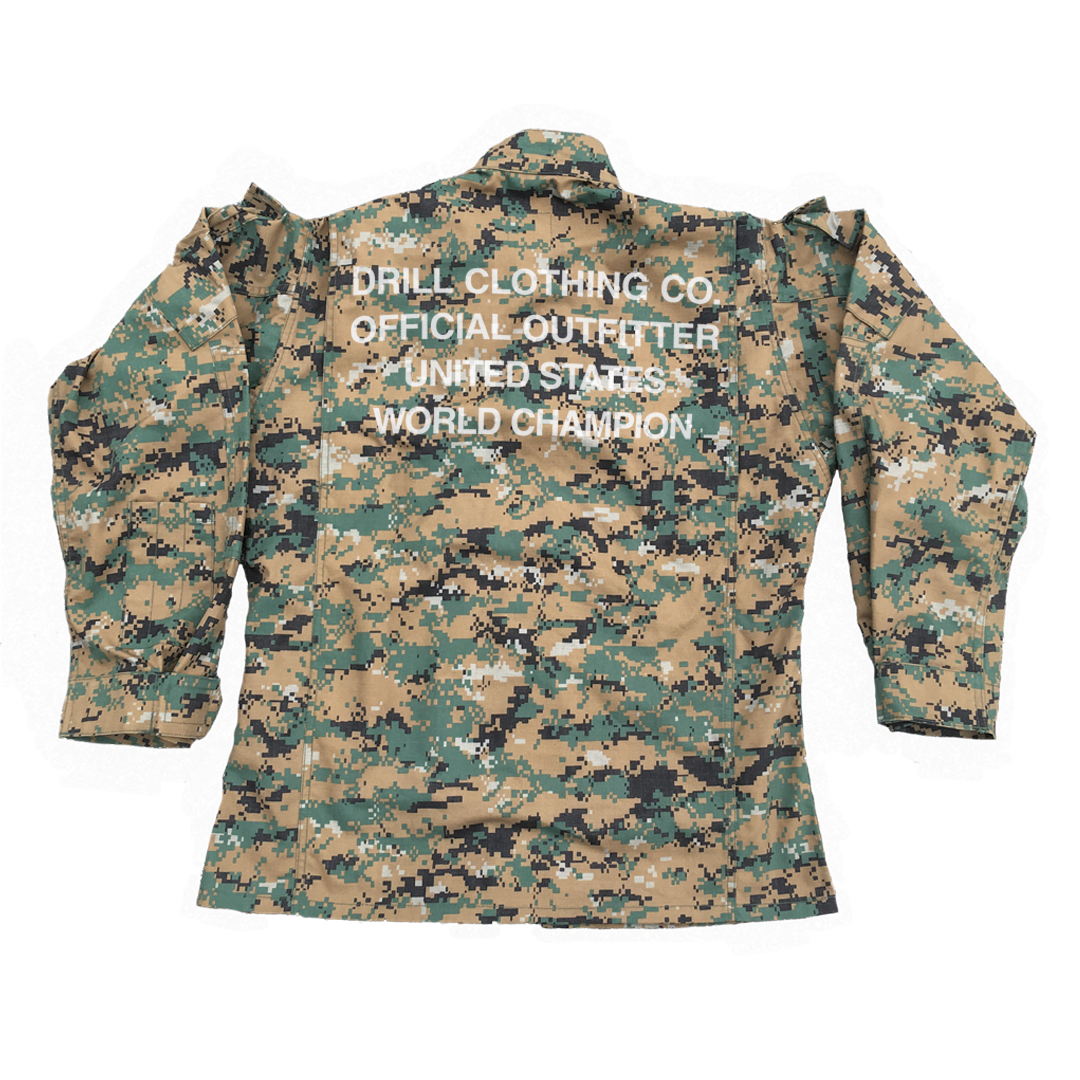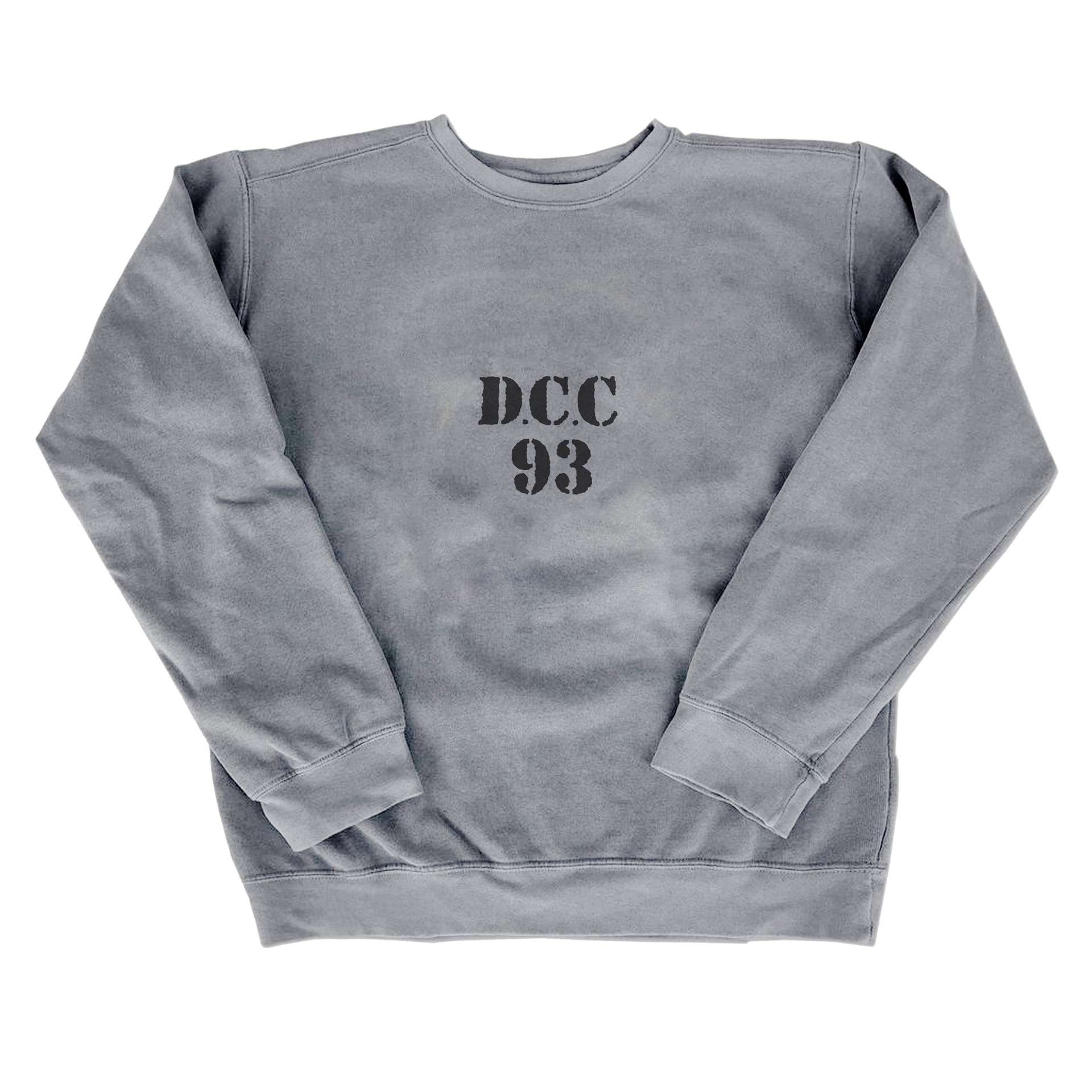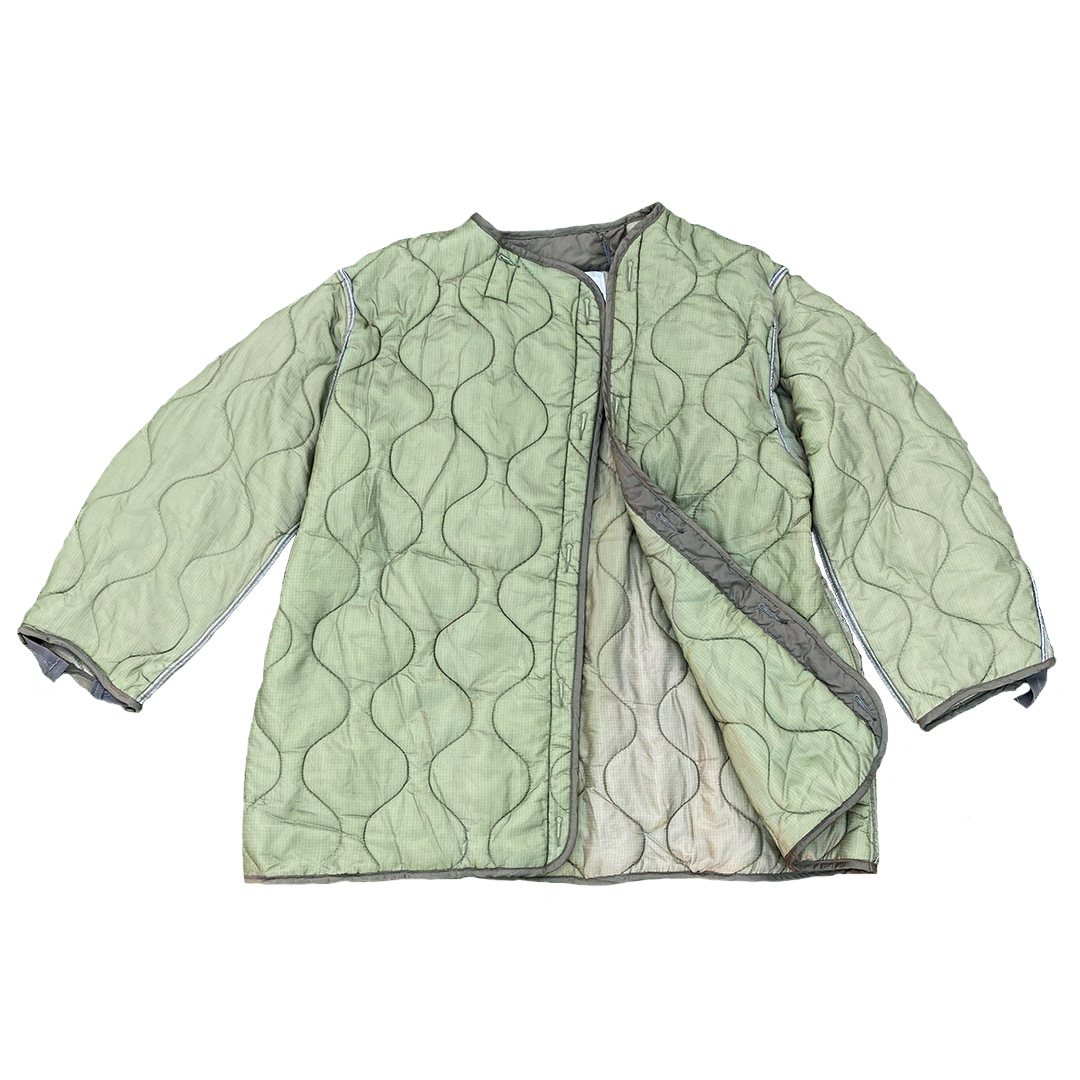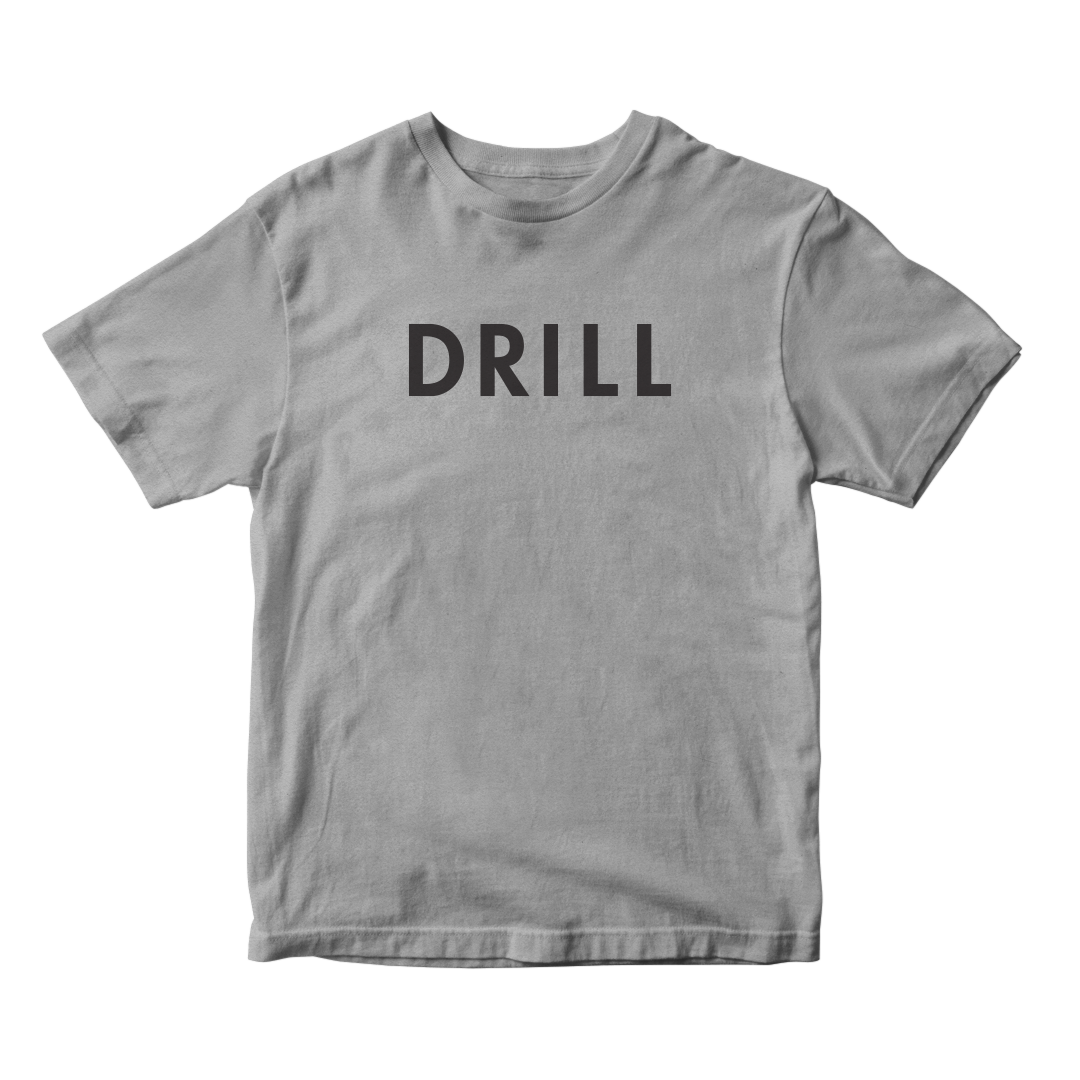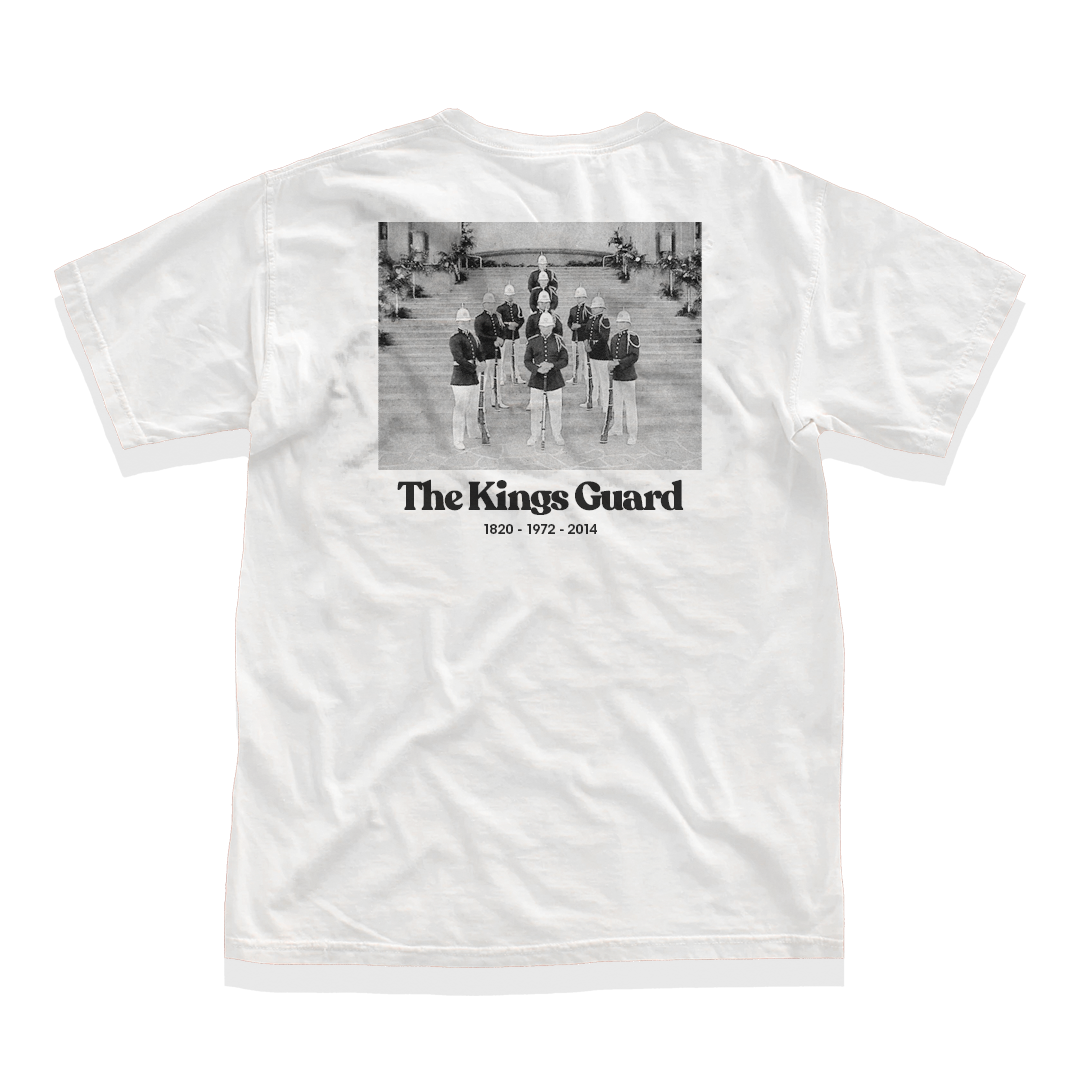 MassDrill was established in 2014. Since its fruition, the brand has grown from a team of two individuals, to a world class decorated civilian drill team, to the number one drill-inspired clothing brand.
Focused on the niche community of rifle exhibition drill/competitive rifle flow,  MassDrill has supplied high-quality apparel, events, training, and media surrounded around conceptual ideas pushing the activity and it's participants in a new direction with other leading organizations and community leaders. 
The focus on high-quality apparel and media on and off the performance floor has pushed the ideals and quality of the communities output to the next level.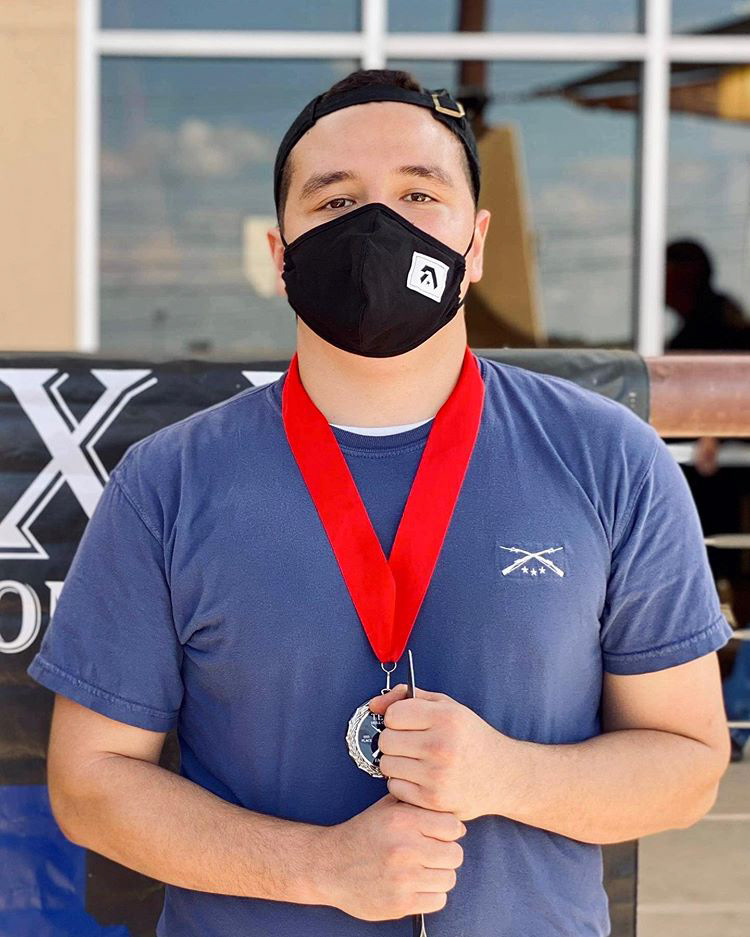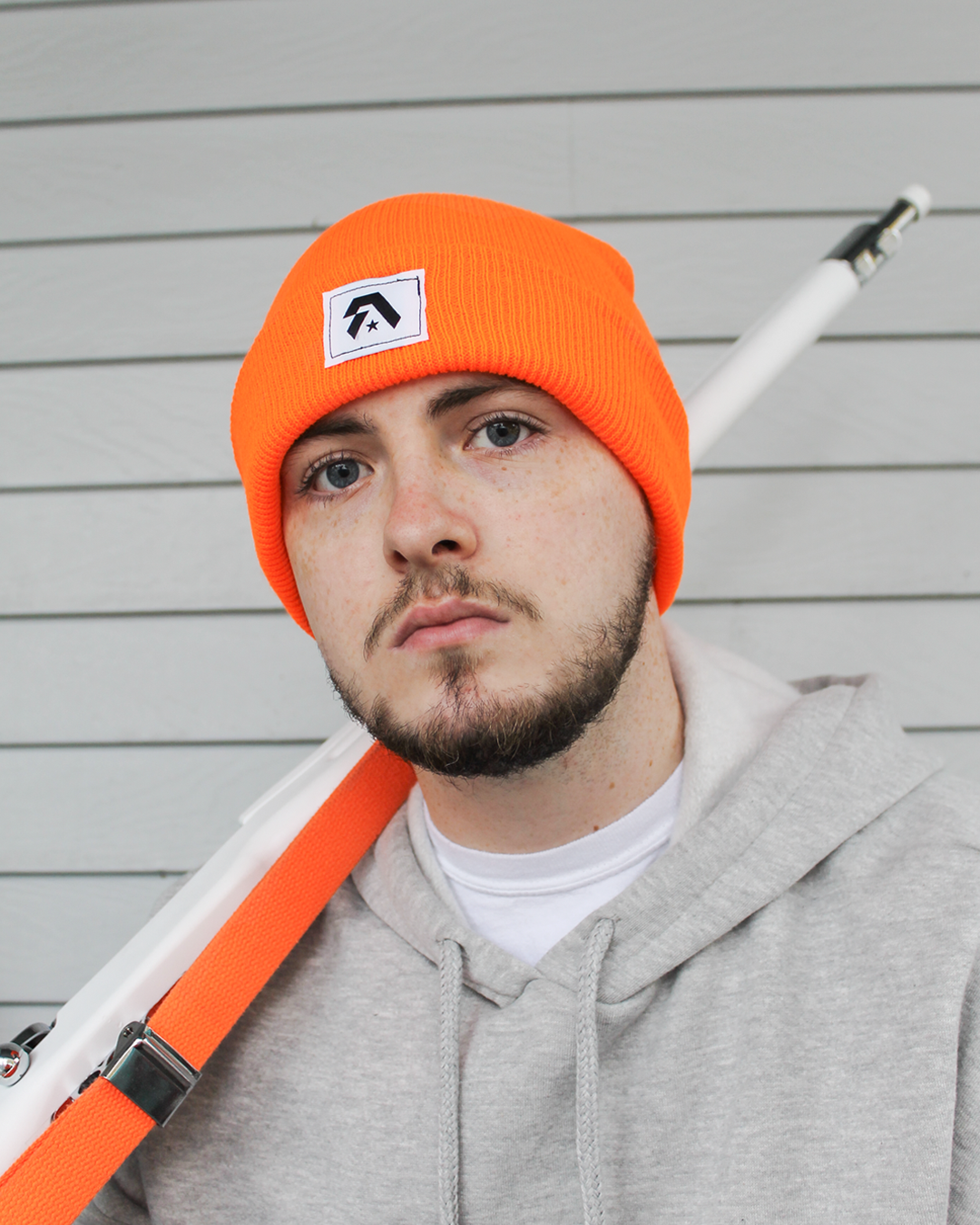 MassDrill's brand has continually revolved around the idea of excellence. Since its creation in 2014, the eagle has been the official and unofficial mascot of the brand representing it's connection to military tradition, excellence and the freedom of knowledge as the brand continues to grow and learn continually from it's community and the world around it. 
Media has become a major focus for the MassDrill brand within its time. As a small community, within an already small community, the creation of high quality content that can focus the activity in a good light is incredibly important. Stepping away from the typical "commercial" format, MassDrill focuses on not just the brand and its products but on individual performers, events and more. 
Since 2014, MassDrill has hosted multiple collections of exclusive drops. 
This is an archived collection of apparel from some of those drops.