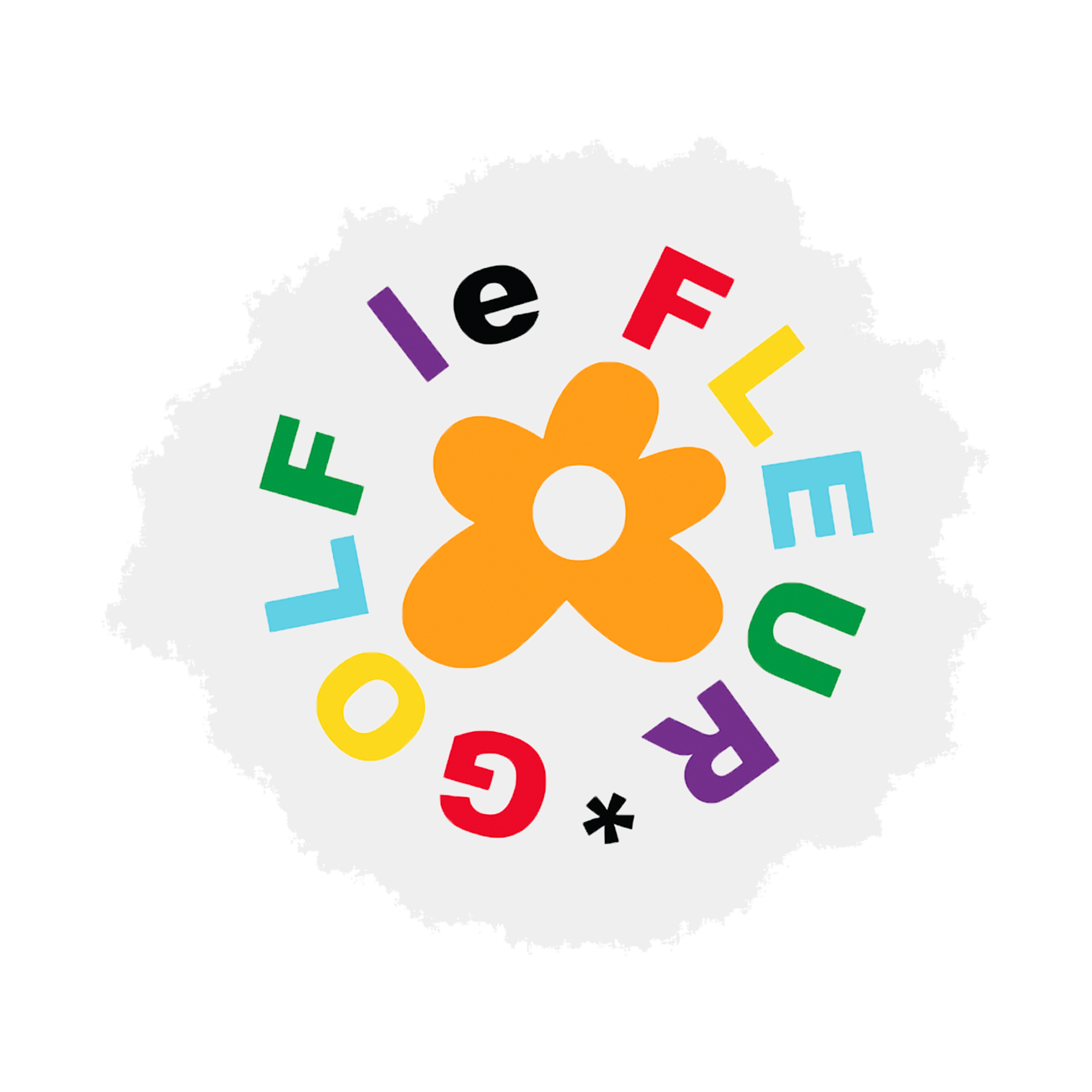 Creative Direction, Photography, Motion Design
#wearyourgolfs is a fictional ad campaign for Tyler the Creator's brand, Golf Le Fleur, from Converse. This campaign explores the idea of Spring and wearing out your new Golf's in various terrains. Emphasis is placed on the utilization of color, illustration and texture to compare to the grit behind wearing your shoes everyday.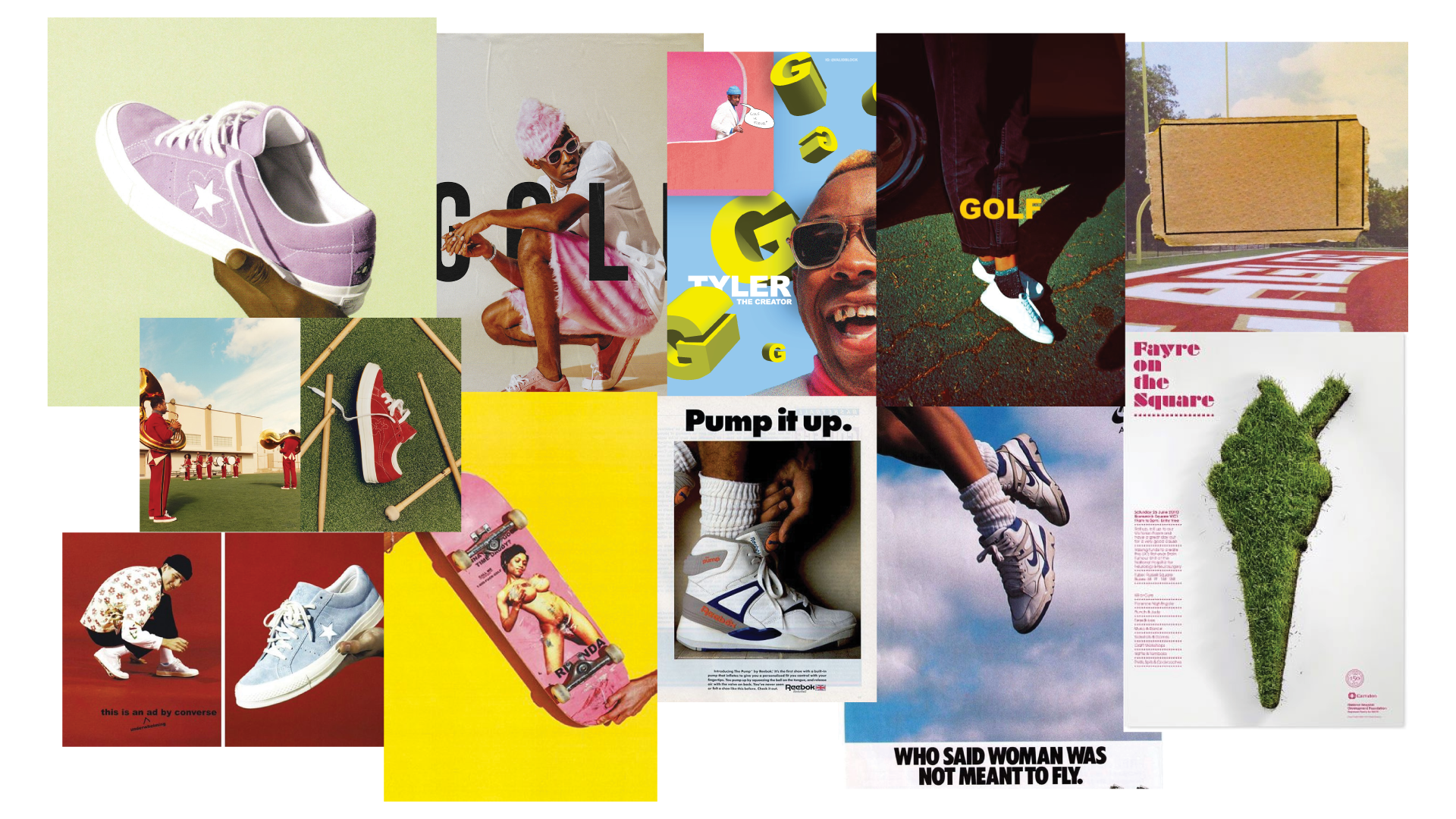 Golf Le Fleur holds a very specific aesthetic within their brand guidelines. The specific use of texture, collage and any design elements implemented had to take this in mind to create pieces that would compliment the already existing elements of the Golf Le Fleur brand while pushing it further utilizing new technologies and art styles that the brand may not have utilized prior.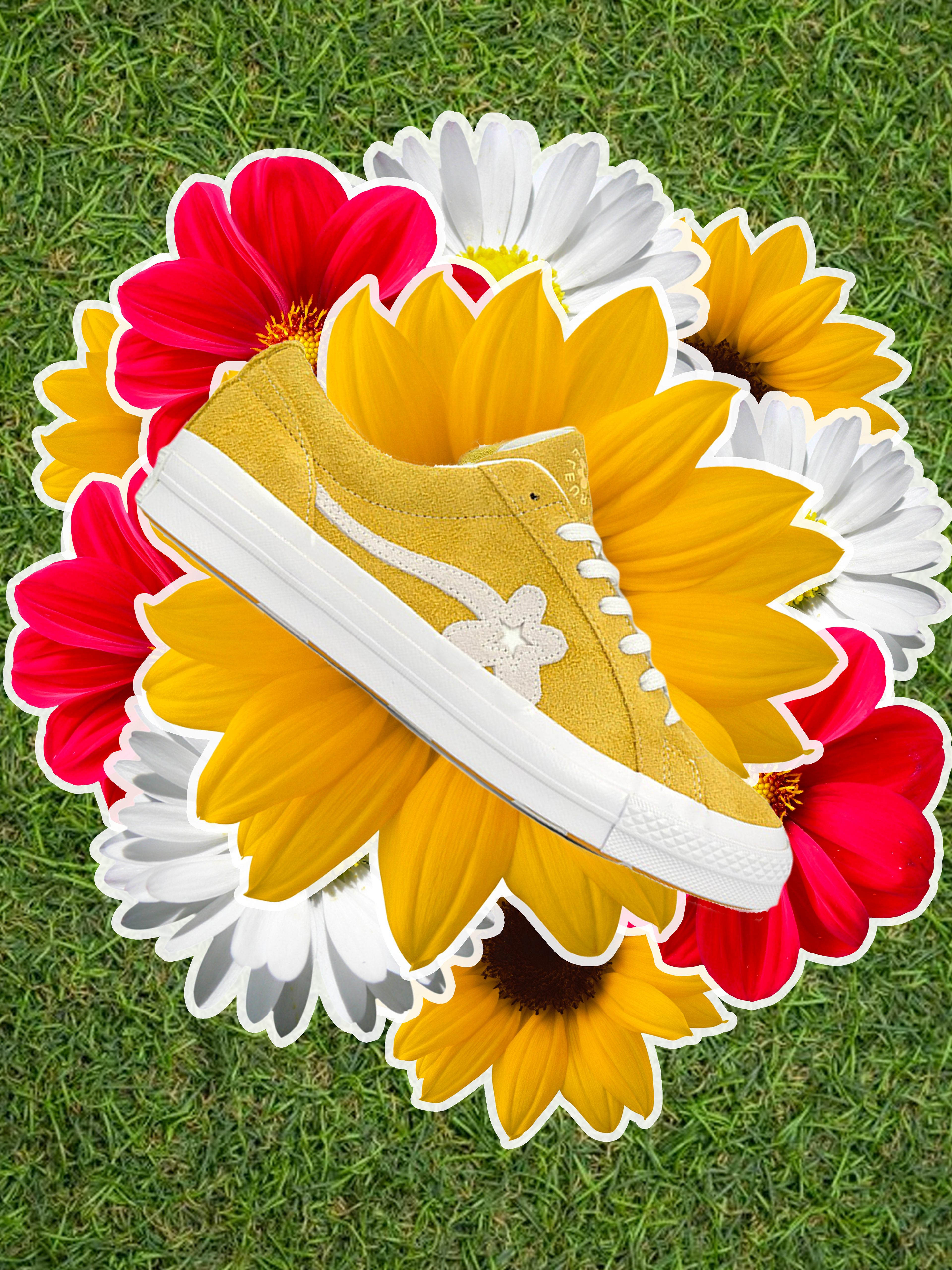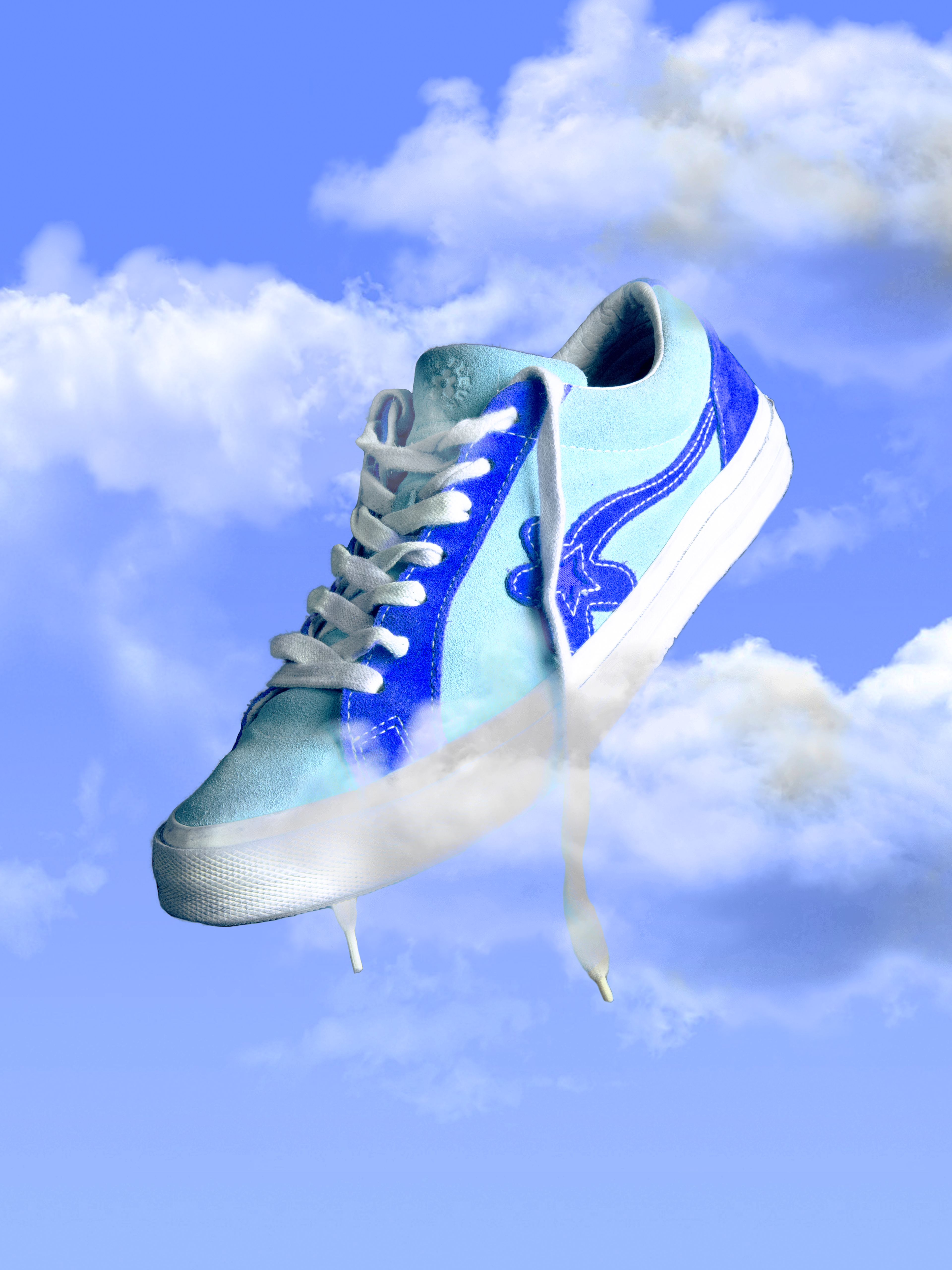 These posters explore and combine photography, illustration, stop motion and collage to create their own environments within each poster.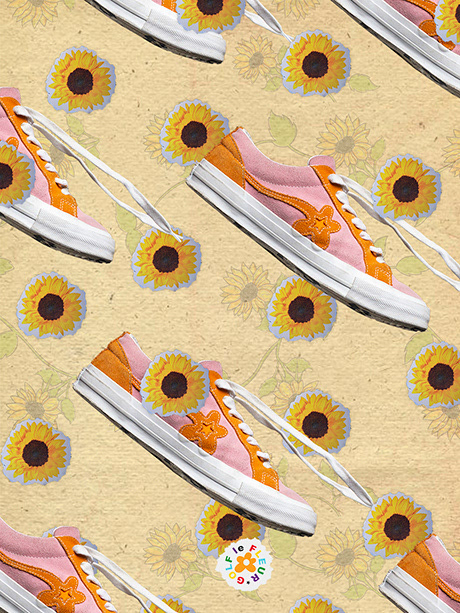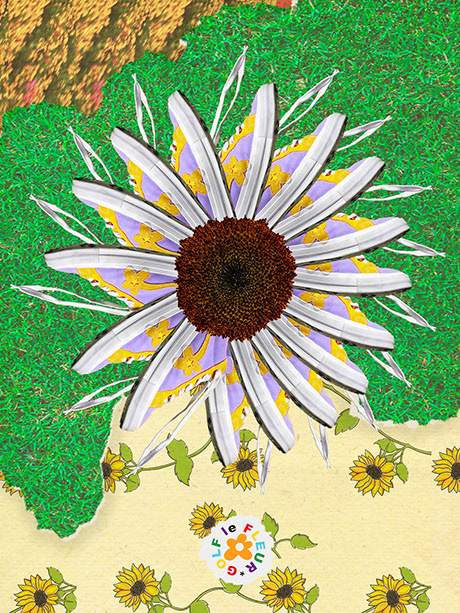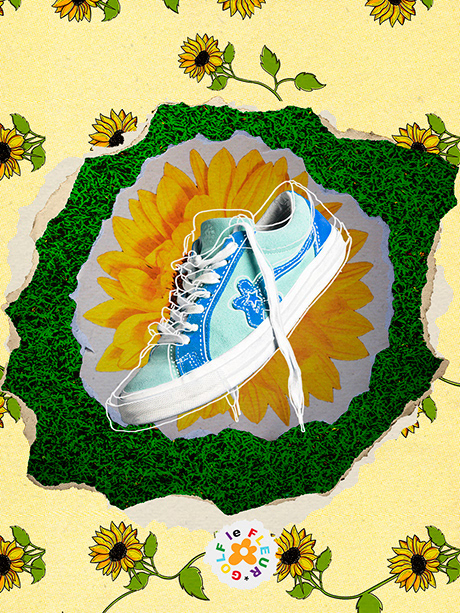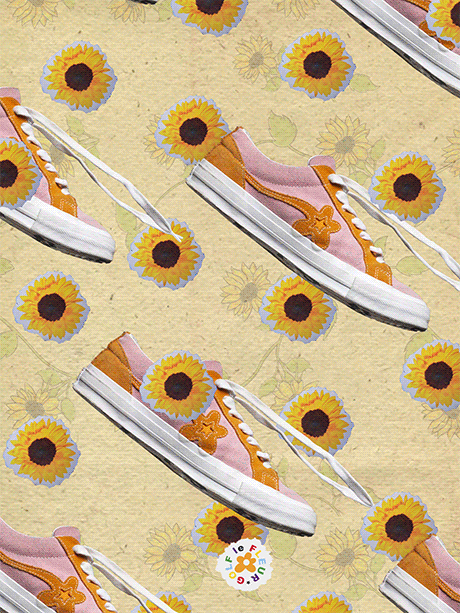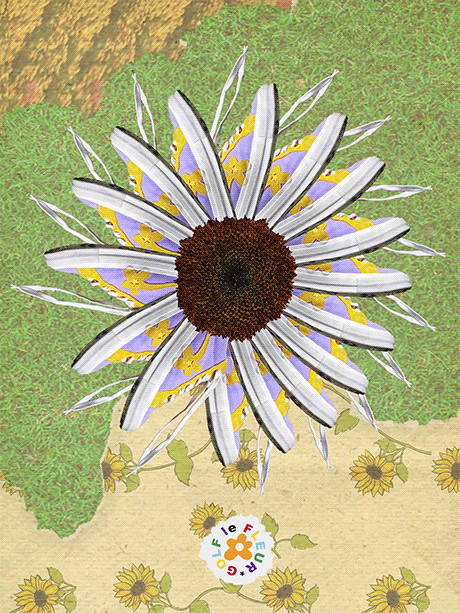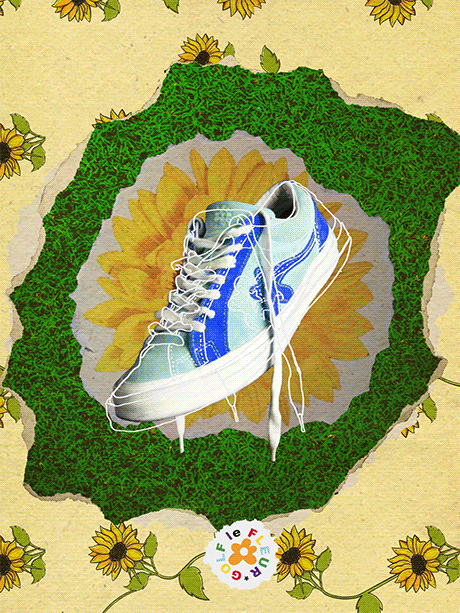 Created with stop motion animation, collage and illustration, this motion graphic showcases the brand of Golf Le Fleur, in a dynamic, fast-paced environment.